Cloudy Mouse is a Lansing web design company that believes in providing small business owners with affordable website design. In today's day and age, part of having a business is being able to connect with customers through a website. Based out of Lansing, Michigan, Cloudy Mouse wants to give Lansing based businesses an edge in their market. No matter what type of business you own, having a website is important. As a Lansing web design company, Cloudy Mouse offers discounts to other Lansing based businesses.
A Complete Online Marketing Approach to Lansing Web Design
Web design services should not stop after a website is completed. Other Lansing web design companies may offer additional add-on web design services at an extra cost. Some of these services include SEO marketing, Lansing web directory submission, content management systems and custom web applications. We offer a complete online marketing approach and feel that all of these services should be integrated. Our goal as a Lansing web design company is to provide other Lansing businesses with a variety of services without making things complicated. There is already enough to worry about when running a business, having to deal with website creation, search engine optimization, blog postings, social media postings, and other online marketing should not add to those worries. Let us ease your mind and get send your business into the cloud.
Lansing Web Design Services
Offering Lansing web design done right, our services do not end after we create your website; we keep working behind the scenes to keep growing your business's online presence. As a part of our complete online marketing package, we offer the following services:
Responsive Web Design (There is no need to have a separate mobile website)
Search Engine Optimization (Making sure people see your website in search engine results)
Custom Web Based Applications (We can create custom applications designed to streamline various tasks)
Social Media Integration (Connect with customers through Twitter, Facebook, and Google+)
Regular Website Updates (Let us update the information you want to share with customers)
Custom Blogging Capabilities (Use our custom blogging setup to quickly and easily add posts to a company blog)
Article Writing (Don't have time for creating your own posts, we can write articles that are optimized for search engine rankings on just about any topic)

grow your small business
learn more about the creation of a business blog
Get Your Business Online Quickly With Our Lansing Web Design Services
Whether you already have a website or not, we can make sure that your business is visible to customers online. From the start, we hit the ground running, coming up with design options to give you a custom built website. Within a matter of weeks we can get your business online and connecting with customers. As mentioned, we offer discounts to other Lansing based businesses. We believe in community and supporting other local businesses. Let us grow Lansing together through dynamic websites that truly show what Lansing is worth. Contact us today for a free consultation or for more information.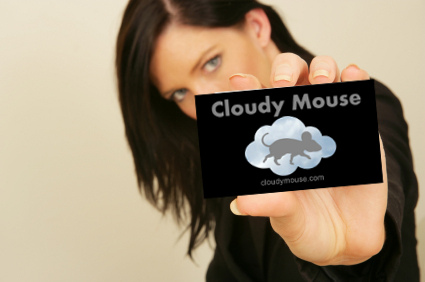 Where do you see your business? We see it in the cloud.